Main Content
Welcome To

API LENDING

We are the lending division of Associated Properties, Inc.

Providing honest, upfront solutions to your real estate and lending needs.

Our vast variety of loan programs are designed to allow us to serve everyone from the first time home buyer to the experienced investor. We have unique programs with options such as low to no down payment, bank statement qualification for the self-employed, stated income programs for the professional investor, reverse mortgage options for seniors, foreign national programs and more. Programs are even available if you have had a major credit event, such as bankruptcy, foreclosure or short sale.

We are your "Solution Lender", with years of experience in residential home loans.

Work with a mortgage expert who knows how to get your loan approved! Our process is simple, with free pre-qualification and quotes.
Featured

Properties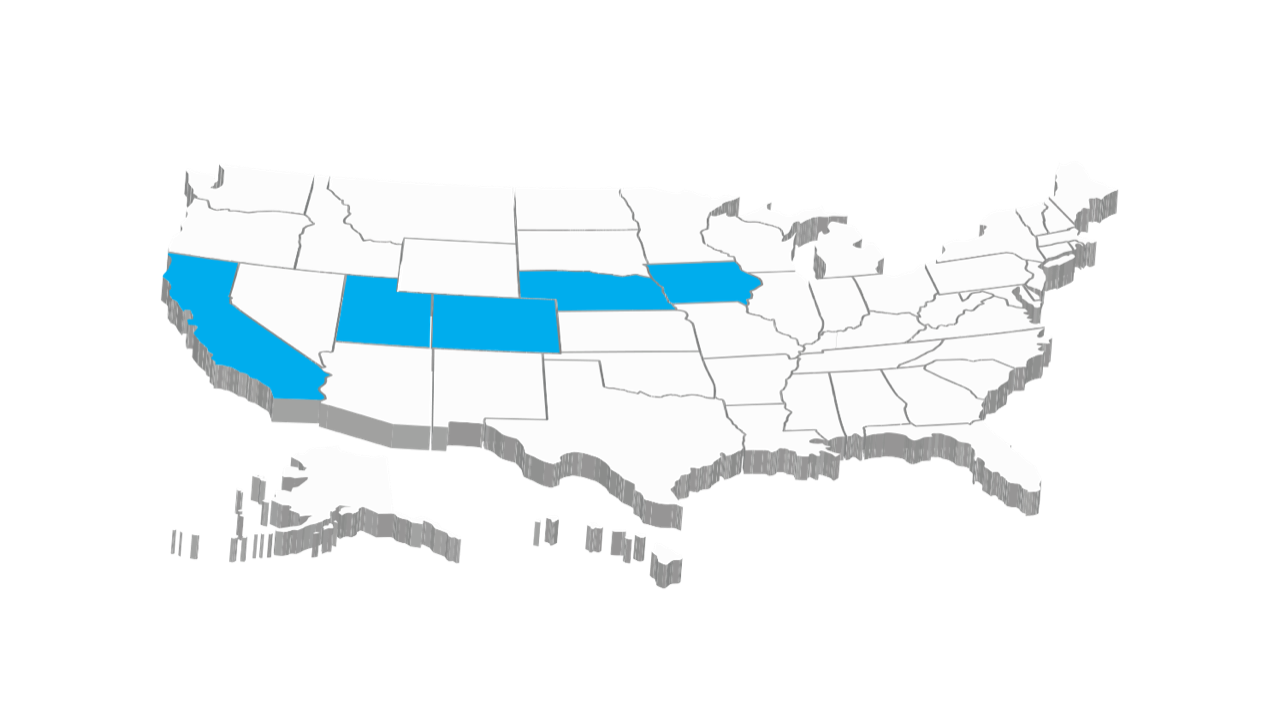 Welcome To

Associated Properties Inc.

We are a family-owned real estate & lending company founded in 1964, and incorporated in 1973. Our firm represents both local and international buyers and sellers. We specialize in residential, multi-units and luxury real estate throughout Orange County, with associate relationships throughout the state. We've been helping clients like you navigate the home buying process for more than 50 years, making the American Dream of home ownership reality for many. We are always committed to providing the highest level of service and professionalism to all.
What Our Clients Are Saying About Us
We have confidence in you. Our appreciation of your efforts for us, for the house is more than you can imagine. Believe this is #4 –-- and in one year! My, oh my. We can only say "thank you," and with undeniable sincerity. You have the utmost patience and are very professional, an example for ...
Linda and Bill F.
"Refinancing a home can be stressful. Given that, we were just so relieved to have chosen API, this refinance was absolutely one of ease, trust and the utmost professionalism. We did not feel like a lost in the shuffle number, they had the human touch and made it all so easy. Thank you Daryl and Kim...
Michael & Lauren, Laguna Beach, CA.
Thank you so much for handling the financing of my new home. The experience was exceptional! I am thankful for your knowledge and experience with Reverse Mortgages. You and your team are the best! You really raise the bar for all! I appreciate all your efforts and professionalism and would welcom...
Rich S.
I recently refinanced my property in Anaheim, CA. I had the pleasure of working with Daryl Oswald from API Lending. Daryl and his team made the process so easy for me, I had no worries. No matter what question I had for Daryl, he always followed up and made it a point to explain with facts. He actua...
Sandra C.
View More Reviews
What's Going On?
Featured Loan Programs
We specialize in customized financing and Niche products. Come see some of the unique programs we now offer. We'll provide the lending solutions that best meet your needs.
There is a loan for you!
Read More
Local Events
Always something to do in Laguna Beach. Join us and experience some fun and adventure in our local community.
Always Inspiring More.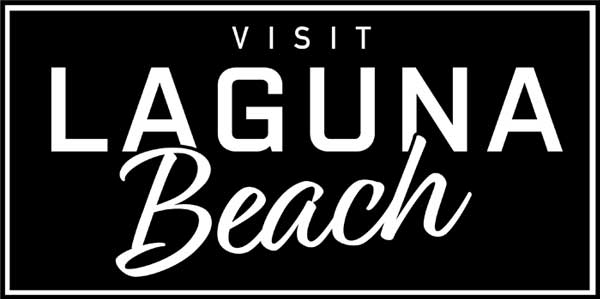 Special Interests
For us, it's all about Family, Friends, Food and Fun! We work hard and play hard. Let us experience life's treasures together.
Celebrate Life, Love, Sing & Dance!
Read More